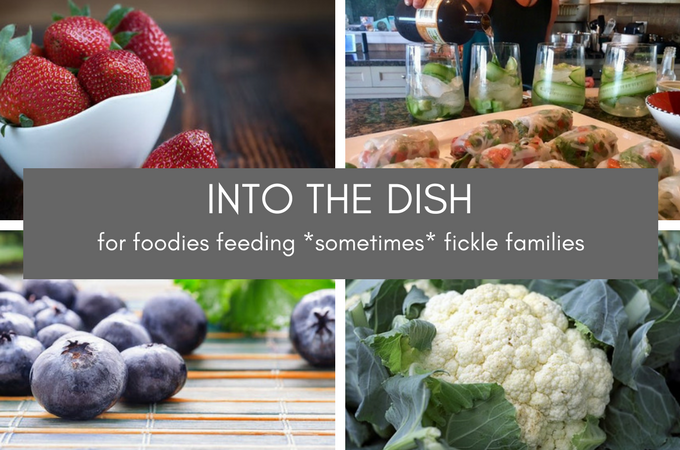 If you are a passionate foodie struggling to balance your love of cooking with the wants and needs of an active (and potentially not as food adventurous) young family, then Into the Dish is the place for you! In this site you will find great recipes, tips, and inspiration to help re-ignite your passion in the kitchen, fickle family and all.
But what is a fickle family you ask? According to Google, "fickle" can be defined as:
---
fick·le (ˈfik(ə)l/)
adjective
changing frequently, especially in regards to one's loyalties, interests, or affection.

---
Basically a fickle family is a NORMAL family, a family with developing tastebuds and changing food preferences.  Often without warning.  And if you are here right now, you probably know exactly what I mean!  Not sure?  Here are some clues:
you are completely perplexed when you prepare a meal that was a huge hit the last time you made it, only to have one or more family members all of a sudden change their mind and either not eat it or complain profusely about it.
you tend to hesitate before making something that you have been totally inspired to cook because you're not sure if your kids will eat it, or eat it but  painfully complain the entire time.
you do the happy dance when all family members enjoy the meal that you have prepared because it so seldomly happens.
you are constantly making substitutions and variations of a meal to accommodate everyone's unique and changing tastebuds.
If you answered yes to one or more of the above, then I'm afraid you are at the cooking helm of a fickle family.
But that doesn't mean that your culinary passion has to die.
Foodies with families unite!
Let's re-ignite our enthusiasm in the kitchen together, one good meal at a time.
FOLLOW INTO THE DISH ON FACEBOOK OR INSTAGRAM OR PINTEREST AND LET'S GET THIS RELATIONSHIP STARTED.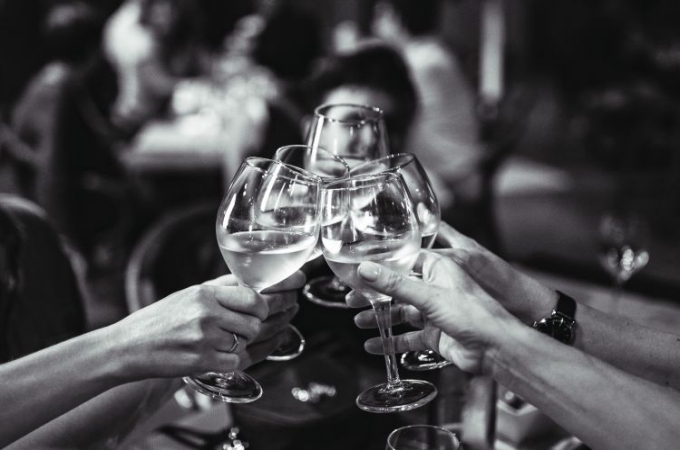 SaveSave